Weekly News Recap: March 29, 2019
---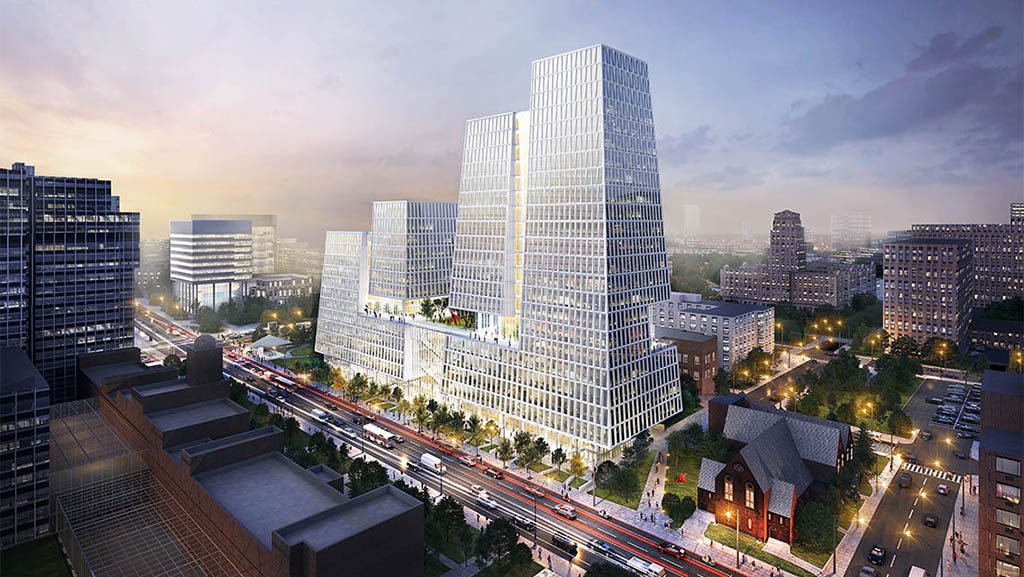 ---
WEISS/MANFREDI — The soon-to-be-built Schwartz Reisman Innovation Centre will accelerate innovation in Toronto and Canada by creating the country's largest university-based innovation node.
---
Life, if you know how to use it, is long -- Seneca
---
News
---
---
First Peoples of Canada
---
---
Life and career hacks
---
---
Uncommon knowledge
---
---
Philanthropic personalities
---
---
Philanthropic controversy
---
---
Trends and shifts
---
---
Large gifts
---
Welcome to our recap of the week's news, articles, and information of note. ViTreo Group Inc. provides this information for the benefit of our clients, associates, staff, partners, and stakeholders. The content is collected and curated by ViTreo partner Vincent Duckworth. If you would like to submit a link for consideration, please send an email to info@vitreogroup.ca
The appearance of external hyperlinks does not constitute endorsement by ViTreo Group Inc. of the linked web sites, or the information, products or services contained therein. ViTreo Group does not exercise any editorial control over the information you may find at these locations. All links are provided with the intent of meeting the mission of the ViTreo Group Inc. Please let us know about existing external links which you believe are inappropriate.