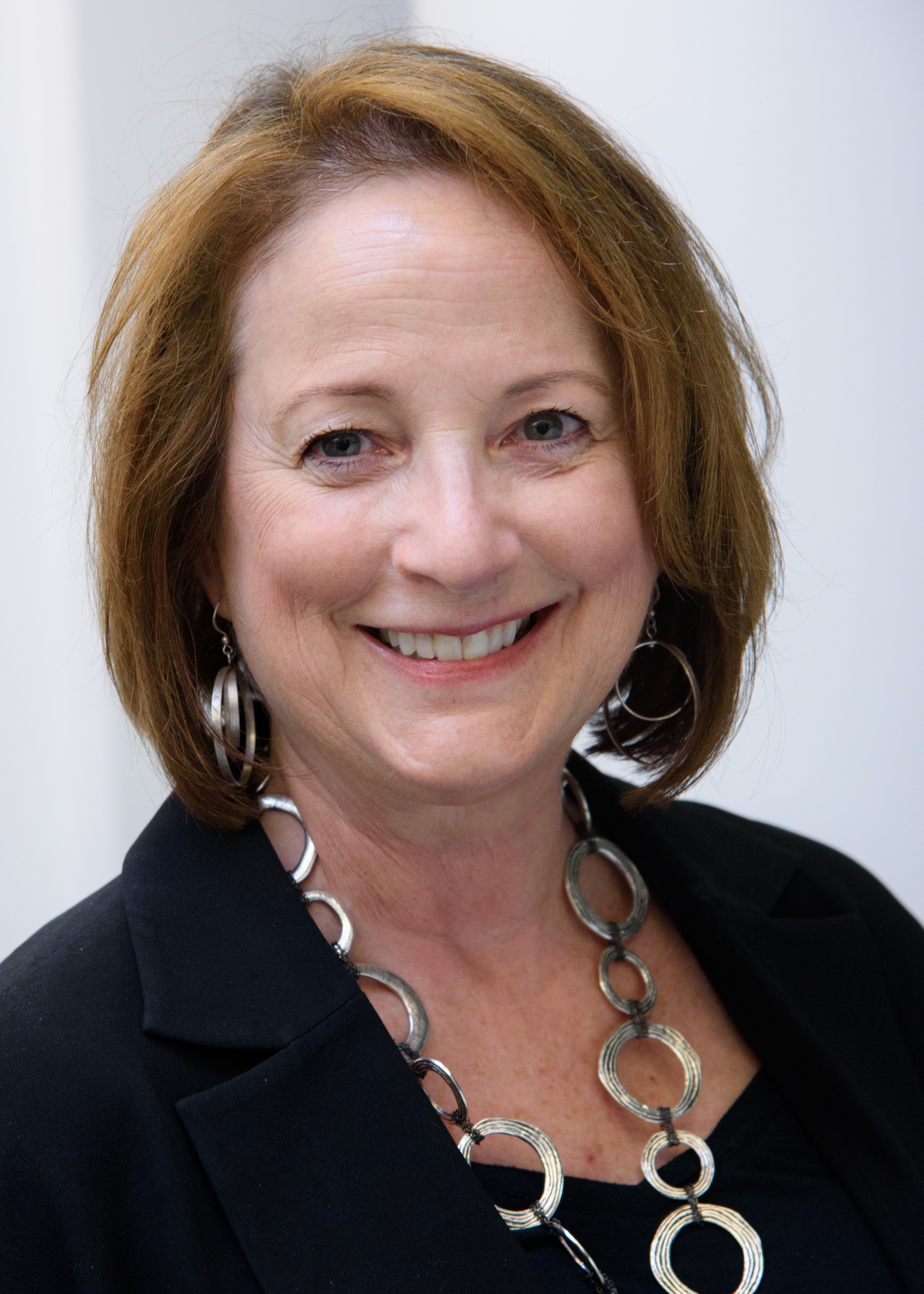 Chair, Board of Directors,
Partner
Andrea McManus is known for her passionate belief in philanthropy and the value of the nonprofit sector in Canadian society.
With over 30 years' experience in fund development, marketing, sponsorship and nonprofit management, Andrea has worked with, trained and educated organizations and fundraisers throughout North America, the Caribbean, Mexico, Europe and Egypt. A highly strategic thinker and change maker, Andrea has worked with organizations that span the nonprofit sector with particular focus on building long-term and sustainable capacity. Her work and approach is firmly anchored in commitment to philanthropic literacy and strong governance through all levels of the organization.
Andrea has been the lead consultant of record for over seven years for the Resolve Campaign, a groundbreaking $120 million collaborative campaign with nine individual partner agencies. Resolve is a forward thinking, envelope pushing collective impact model rooted in philanthropy. The first of its kind in North America, RESOLVE is a forerunner of a new way of looking at philanthropy and philanthropic fundraising.
A builder by nature, Andrea has had many firsts in the nonprofit sector locally, nationally and internationally, including: the first chair of AFP's initial Chapter Presidents' Council; the founding chair of the AFP Canada Foundation for Philanthropy; the first person outside of the United States to hold the position of Chair of the International Board (2011-12) of the Association of Fundraising Professionals; and the founding chair of the Calgary Chamber of Voluntary Organizations. She has sat on numerous local and national initiatives to strengthen the Canadian nonprofit sector including the Imagine Canada Ethical Code Advisory Committee, Canada Revenue Agency's Charities Technical Issues Working Group and Imagine Canada's Personal Philanthropy Project. She was a past Trustee for the Alberta Cancer Foundation and remains active with AFP internationally.
In 2004 Andrea received the Canadian Business in the Arts Award for Innovative Partnership. She was recognized by the AFP Calgary Chapter as the 2007 Outstanding Fundraising Professional Award and in 2012 received the Queen's Jubilee Medal for her contributions to the nonprofit sector in Canada. She is an AFP Master Teacher and contributing author to five books on nonprofit management, fundraising and global philanthropy.
A graduate of Mt. St. Vincent University, Andrea's roots are in the maritimes. Although she has spent her entire professional career landlocked, she has never missed a summer on the beach in her beloved Prince Edward Island.
.